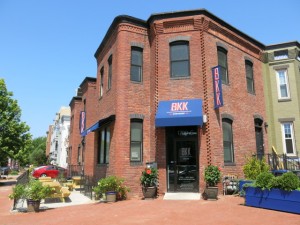 Hello LeDroit Park Family and Friends!
Join us this Tuesday, September 8, for the LPCA September Happy Hour!
From 6:30-8pm, we're gathering at BKK Cookshop to enjoy drinks and of course, each other!
What: Monthly LPCA Happy Hour
When: Tuesday, September 8th, 6:30-8:00
Where: BKK Cookshop 1700 New Jersey Ave. NW
We hope to see you there!